Skip Hire Beaconsfield
Introducing Skip Bin Hire Around Beaconsfield
Do you have DIY or home renovation projects on the go? Perhaps you work on a commercial building project site? Either way, these projects result in waste, and waste needs removal. Skip bin hire near Beaconsfield is available should you need professional waste disposal services. Get A Bin is your local bin hire company that can provide an extensive range of bin sizes. We have bins from 6 cubic metres to 31 cubic metres, and we offer competitive prices.
Read on to learn more about skip bin hire.
---
Important Information About Skip Hire Near Beaconsfield
We love hearing about your waste removal queries, so let's learn more about skip bins for Beaconsfield.
We provide building site cleanup. Building sites produce a lot of waste that requires disposal after completing the job. We can come in and remove the remaining building rubble and clear out the area where construction took place.
We are experienced with building projects of all sizes, including commercial and residential sites for pre-construction cleanups.
We will provide a free quote for the services mentioned above or you can contact us about building site cleanup services. We collect domestic-, gardening-, and concrete waste – however, we cannot remove contaminated soil or asbestos waste, which requires specialist removal.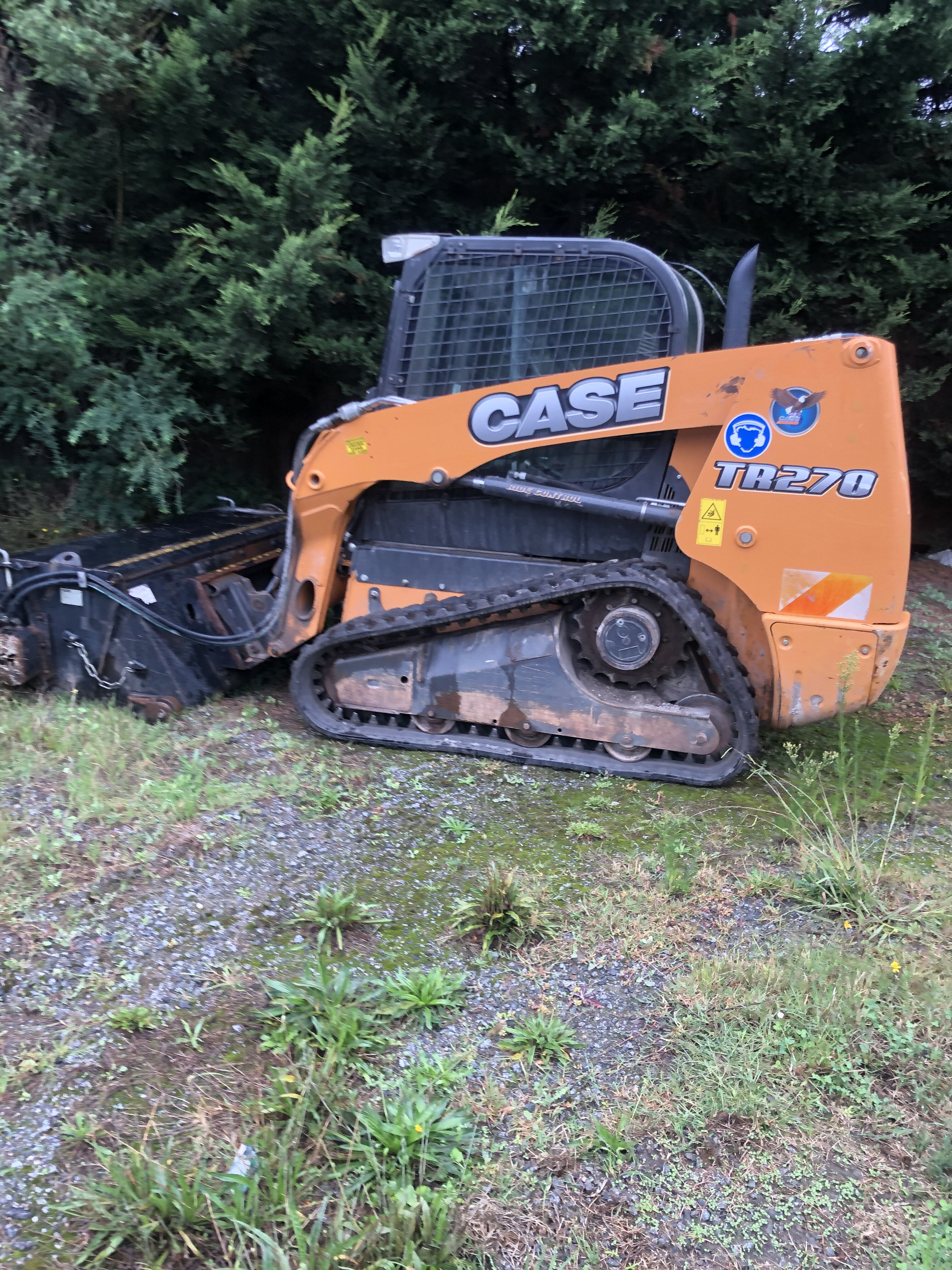 ---
---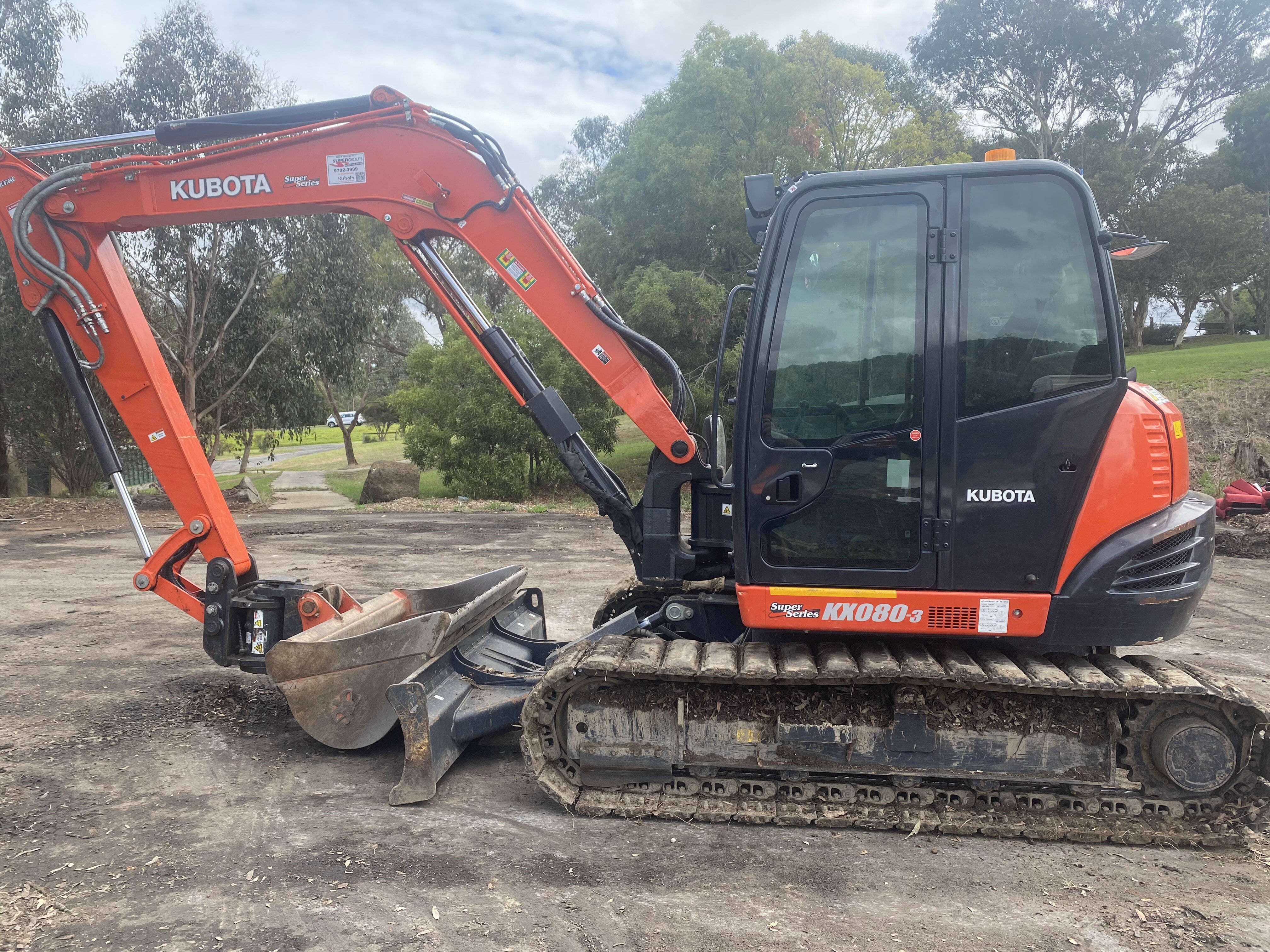 ---
---
Tips Regarding Skip Bins Beaconsfield
Skip hire may be something you've never used before. Let's discuss some helpful tips here.
We hire out bins on a daily, weekly or monthly basis. You can use our containers for house cleanup, landscaping, renovating and large construction jobs. Our selection of bin sizes means that we have just the right bin for your needs.
We cannot accept batteries, clinical waste, electrical appliances, liquids, gas canisters, tyres, plasterboards, and televisions in our skips. If you come across any of these in your waste, you may incur a charge on inappropriate items.
The size of the bin you will need depends on the amount of waste primarily. The larger the skip, the cheaper it works out per cubic metre. It is best to be sure that you have enough waste to fill the skip, or you may be wasting your money on unused skip space.
---
About Get A Bin
No job is too big or too small - we are happy to take on any sized project you have. We are professionals with years of waste removal experience in the Melbourne area. We are a reliable waste management company that offers reasonable prices and are here to help with your waste needs.
Our friendly team is ready to get busy with your skip bin hire and waste removal, and we've made booking your bin a breeze. Our advisers can give you some helpful information when deciding on the best container for your waste removal job. Our service region covers the Mornington Peninsula, South East Melbourne and Knox areas. Based in Cranbourne, we have easy and reliable access to much of Melbourne's south and south-east.
Contact us today to find out more about our bin hire services.