Bin Hire Carrum Downs
Skip Bin Hire Carrum in Downs From Get A Bin
Do you have a building project, renovations, or garden landscaping job on the go? Do you have waste that needs removal? We provide skip bin hire in Carrum Downs. We are a professional skip bin provider with years of industry experience. No job is too big or too small for us, and we happily take on any sized job, so no need to be shy. Talk to us about your waste disposal requirements today.
Let's discuss some valuable information about the skip bin hire process.
---
Tips For Getting More Value Out of Bin Hire Carrum Downs
We offer skip bins in Carrum Downs. We want to tell you all you need to know about it, so please read on.
When trying to budget for your skip bin, it's essential to convey that skip bin prices vary due to the range of bin sizes and how much waste you need to dispose of. Your geographic location is also significant because the skin bin will require transport.
Assessing how much waste you will end up with is difficult. A typical council bin is 240L, and four of these bins equals one cubic metre, so for example, eight 240L bins of waste will equate to 2 cubic metres. That should give you a yardstick to work with.
Generally, what is not included automatically in the skip bin prices are charges for any labour required to load the bin, excluded or surcharged disposable items, and an extended hire period.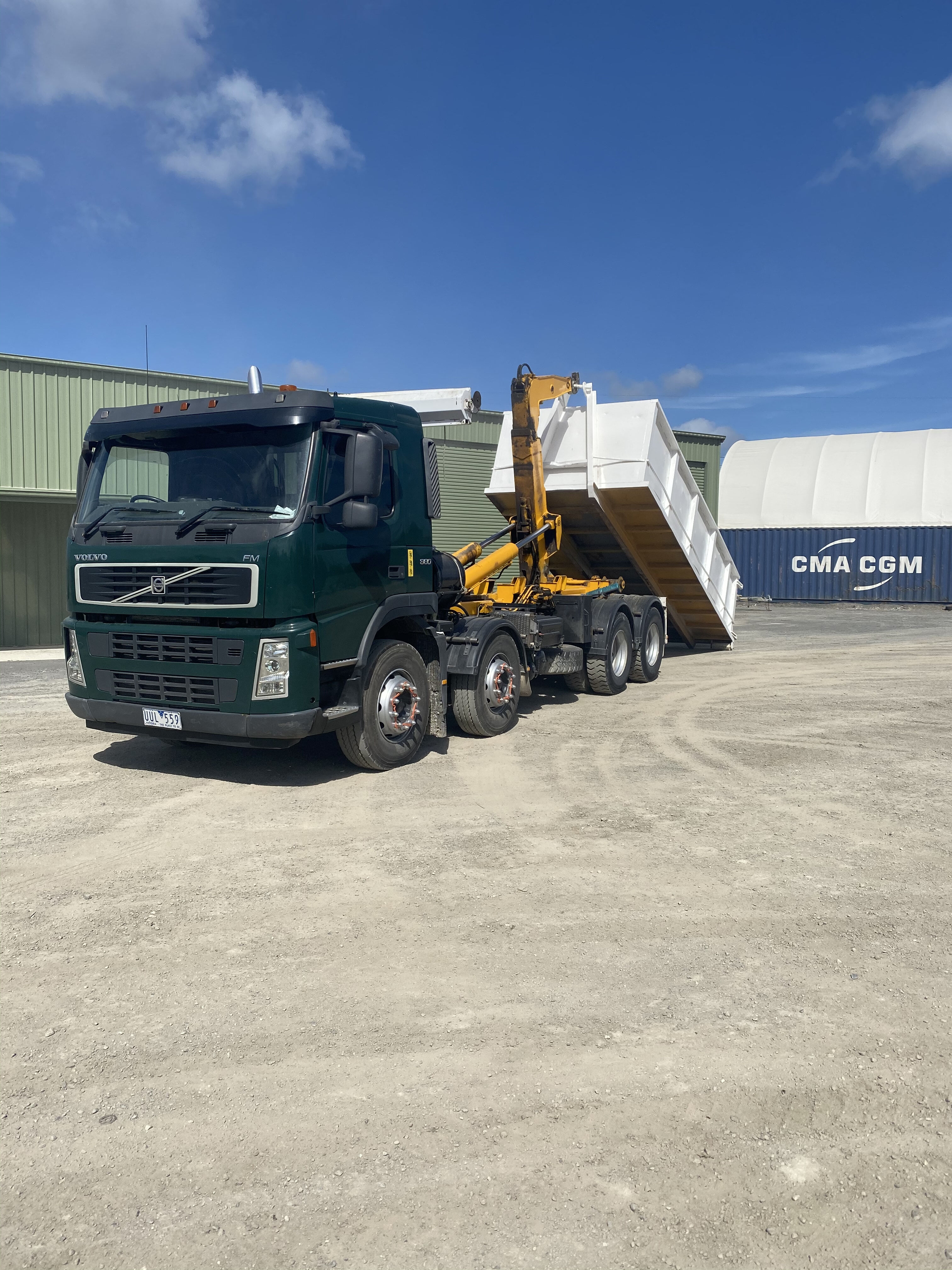 ---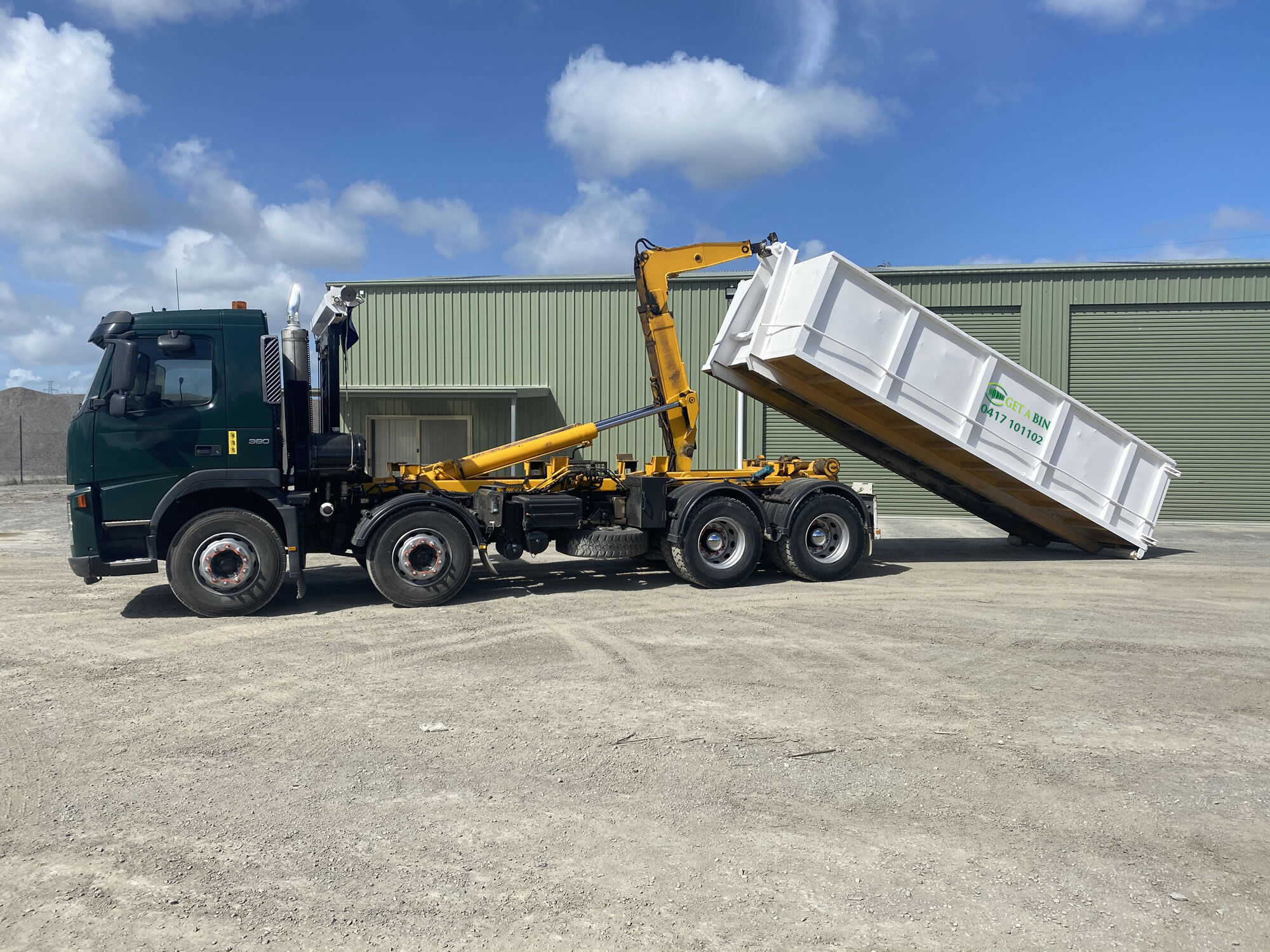 ---
The Benefits of Skip Hire in Carrum Downs
We are sure not all your questions have been answered, so we will try to cover bin hire solutions as much as possible.
If you're wondering where you might place your skip while using it, the road is the place most people utilise should there not be a more appropriate position. If you do utilise the road, you may need a permit from the council. Feel free to discuss how we can help you with a license.
We can safely say that 80-85% of your waste disposal will be recycled at transfer stations, so that is good news if you are concerned about the environment.
Same-day delivery is possible but will depend on factors we can advise on when you get in touch with our professional team.
---
About Get A Bin
We want you to know that no job is too big or small. We take on any sized project, have years of waste removal experience in the Melbourne area, and are regarded as professionals in waste management locally. We are here to help with your waste removal needs and have a friendly team ready to get busy with your skip bin hire right away. We service the Mornington Peninsula, South East Melbourne and Knox areas. We are based in Cranbourne and have access to much of Melbourne's south and south-east.
Call us today to find out more about our skip bin hire options.