Skip Bin Hire Cranbourne
Get A Bin: Leaders in Skip Bin Hire in Cranbourne
Are you looking for reliable skip bin hire in Cranbourne? Look no further. Whether you are engaged in landscaping, building and construction, or home renovation projects, one of the critical issues you will eventually need to deal with is what to do with the rubbish. Luckily, we have a simple and affordable solution for you.
There comes a time when you have too much rubbish to pop in the bin or even in a trailer for disposal at the local landfill. We offer professional bin hire in Cranbourne, with containers of various sizes to ensure that regardless of the size of your project – and the amount of resulting rubbish – it can quickly and easily be disposed of.
---
What You Should Know About Skip Bins in Cranbourne
Getting a skip bin is the quickest and most convenient way to get rid of large amounts of rubble effectively. It is as simple as booking a bin - we deliver it, you fill it up, and we collect it to dispose of the waste legally and safely. It could not be simpler.
Getting rid of waste is not as simple as most people think. Various municipal and state laws regulate the safe disposal of rubbish or building rubble that our bin hire in Cranbourne addresses. We dispose of waste efficiently and in compliance with all legal requirements.
We accept various forms of waste, including domestic-, garden and landscaping-, and concrete rubble. We cannot accept contaminated or toxic soil or asbestos, as these materials require disposal by specially accredited dangerous material handling and removal professionals.
Regardless of the size and scope of your project, we have skip bins in Cranbourne that are ideal for you. We have a skip for every application, ranging in size from six cubic metres to 31 cubic metres, be it a small domestic renovation or gardening project or an extensive commercial or industrial landscaping or construction project.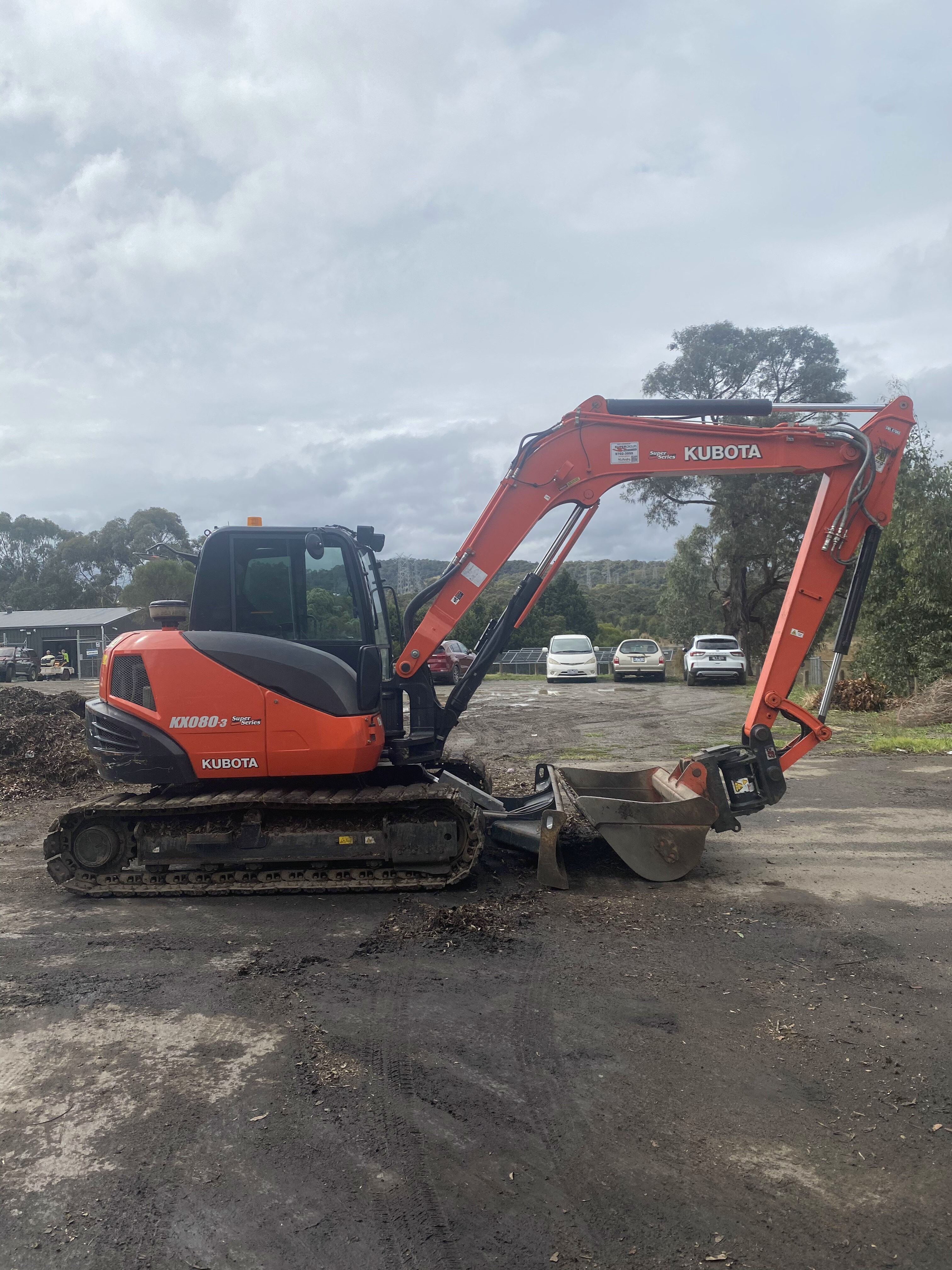 ---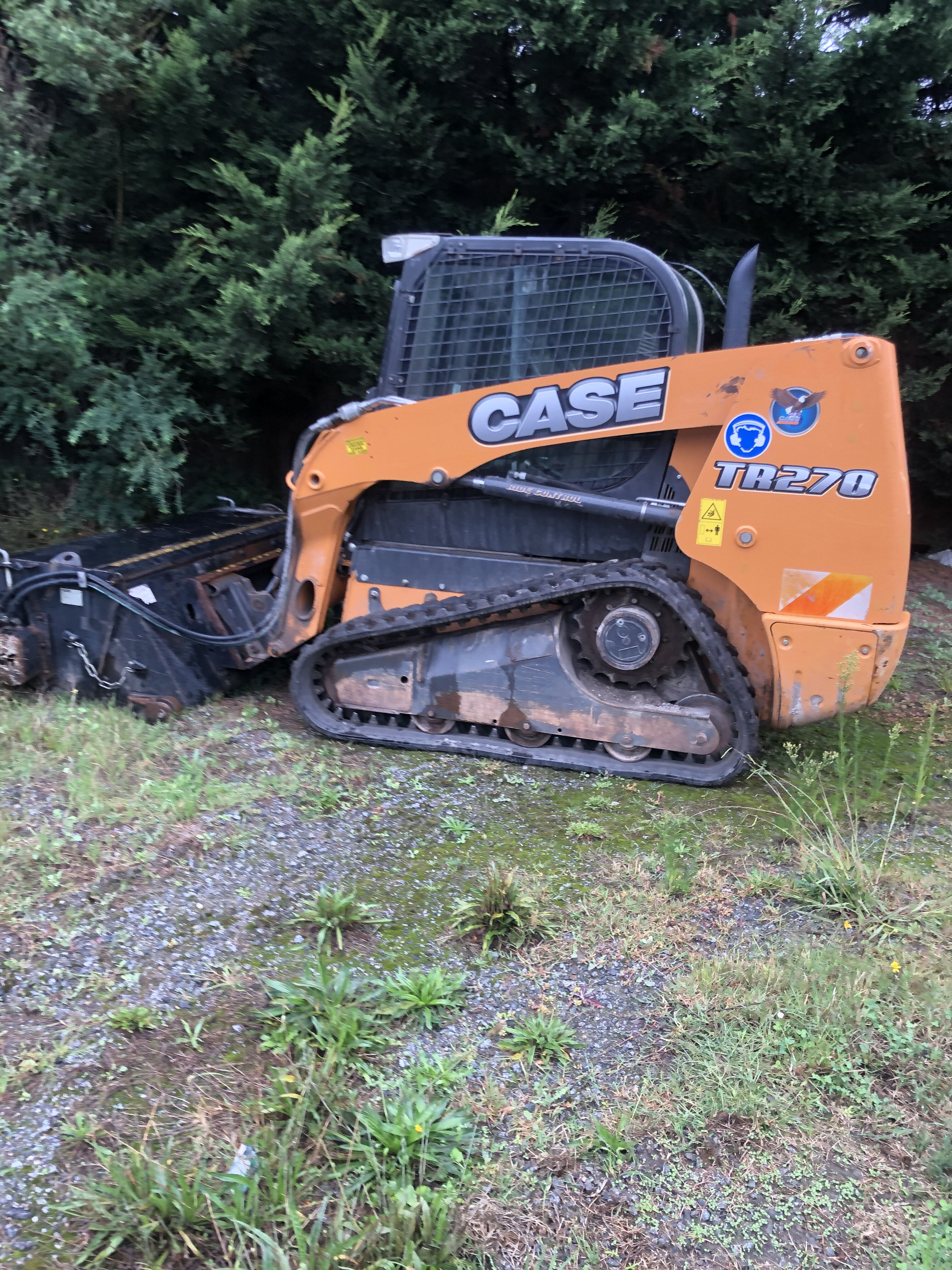 ---
---
What You Can Expect From Get A Bin Regarding Bin Hire in Cranbourne
When it comes to skip bins in Cranbourne, we are the local service provider of choice. Offering a comprehensive, highly efficient and convenient service to our customers is our priority, and we go the extra mile to make sure we deal with your waste quickly.
We know that you cannot have a heap of rubbish for even a day longer than you need to. We pride ourselves on our same day collection service. You can pre-arrange a collection time or call us after completing your clean-up or when the bin is full – earlier than expected.
Sometimes it takes a little longer. Whatever the reason, it's no problem. If you need your bin for a day or two longer than anticipated, just let us know, and we'll change your collection date accordingly.
We maintain our bins in tip-top condition. They are thoroughly cleaned and inspected after every use, ensuring that you get a clean container that does not still carry the smell of the previous user's waste.
---
About Get A Bin
We offer a wide variety of skip bins for hire in the Mornington Peninsula, Cranbourne and Knox area, offering flexible collection terms and customer service of the highest standard.
Contact us today for more information.