Skip Bin Hire Dandenong
Making Life Easier With Our Skip Bin for Hire in Dandenong
At Get A Bin, we have taken it upon ourselves to provide one of the fastest and most convenient skip bin hire services in Dandenong, mainly because we do not want you to load a mattress on your car's roof. Our company consists of a diverse and talented team of enthusiastic and confident technicians who deliver exceptional service and support.
---
The Importance of Our Skip Bins in Dandenong
Our services are fundamental to a broad range of industries and projects, where we can assist you in the process of containing and removing large amounts of materials and debris from your place of work or home. We focus on the concepts of convenience and accessibility by providing our clients with fast and efficient support when they need it most. Our bin services are suitable for the following projects:
Residential. When renovating or upgrading a home, you will quickly realise how much waste and debris start to accumulate. By having a bin on-site, you can dispose of waste material the moment after removing it from your structure or property. We believe that by being proactive with debris removal, the clean-up is a lot easier afterwards.
Commercial. We support commercial construction sites and projects and have larger bins that are perfect for bigger jobs. If you use our bins, you promote a cleaner construction site, and you also enable workers to remove unnecessary hazards which could endanger nearby staff members and pedestrians.
Landscape. If you are an avid gardener, landscaper or want to do a seasonal clean-up, we have good news for you. Our rubbish removal services in Dandenong can assist you with organic matter and plant materials. We love to help wherever we can, but unfortunately, we do not deal with contaminated (toxic) soil or asbestos.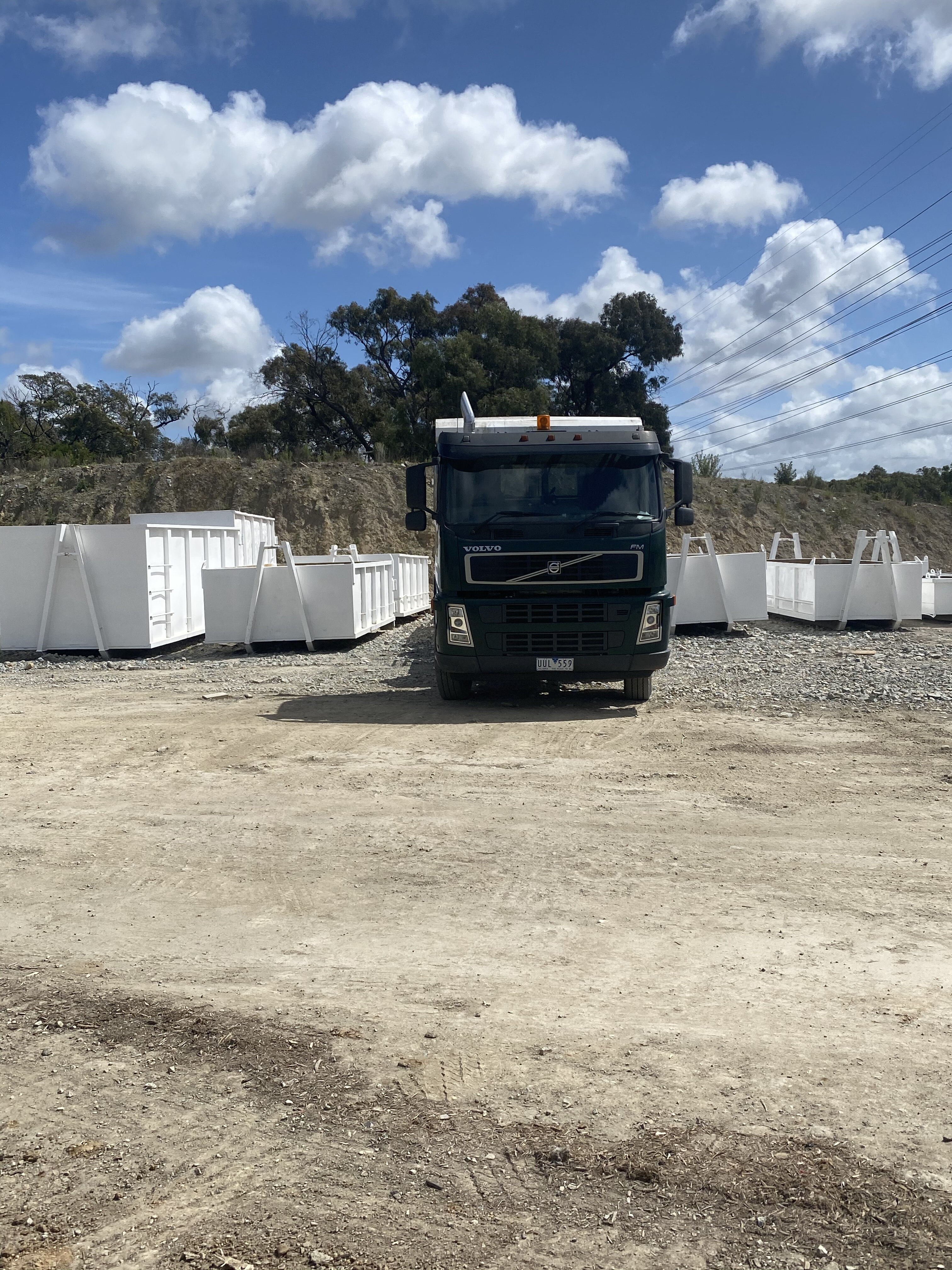 ---
---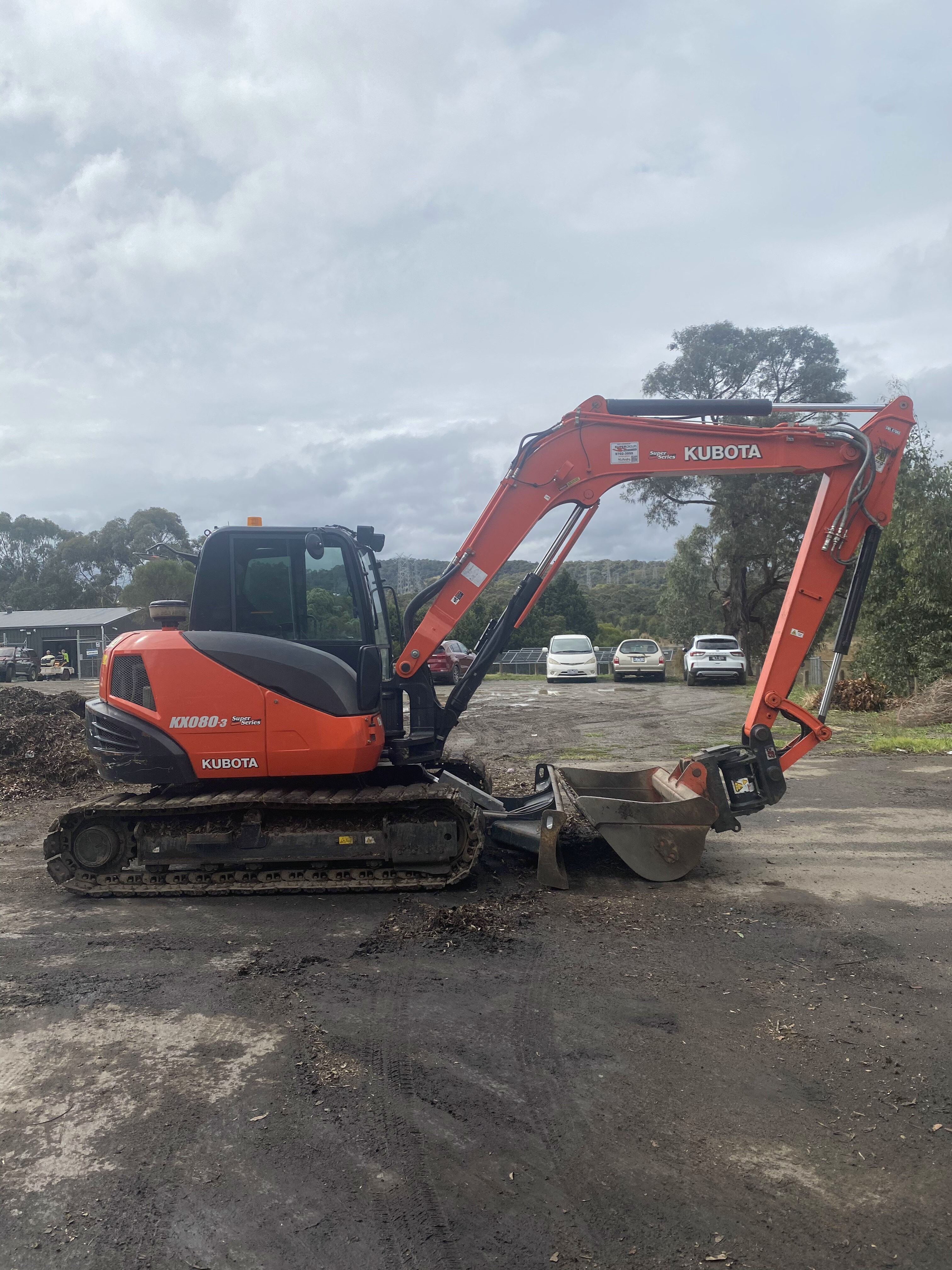 ---
Why We are Adept at Rubbish Removal in Dandenong
We have been a key part of many successful projects, supporting our clients with a broad range of bin size options and customer service that you cannot beat. In addition to giving you the choice of 6 to 31 cubic metre bins, we can also get our hands dirty and assist with site clean-ups. We do site clean-ups differently by:
Assisting with clean-up jobs with the right equipment. With our trusty excavators and TLB, we can easily collect and remove heavy construction debris and dispose of them with our skip bins in Dandenong.
Preparing sites before you start building. We deal with pre-construction site clean-ups by removing foreign materials before you break ground. By having a clean and clear area from the start, you automatically have more space for equipment and staff.
We offer online booking. With our convenient online hire form, you can choose your bin options, and we will give you a call with the good news.
---
Why Trust Get A Bin's Rubbish Removal Services in Dandenong
We value communication between staff and customers and pride ourselves on approaching projects with professionalism in mind.
Whether you need our skip bins in Dandenong daily, weekly or monthly, Contact us today.