Skip Bin Hire Mornington Peninsula
Find Flexible, Fast, and Reliable Skip Bin Hire Around Mornington Peninsula
Exciting times during home renovations, landscaping, or building mean a buzz of creativity and energy—and a long to-do list. Are you ready to embrace "out with the old and in with the new"? Getting rid of the old is simple and easy with skip bin hire in Mornington peninsula and the wider Melbourne community.
The bins that we provide are priced according to size with a wide range available, and you can use them for a variety of materials. We are a highly experienced team that provides fast and reliable service with same-day delivery.
---
Benefits When You Hire a Bin Around Mornington Peninsula
Waste removal may be the last item on your list. First may be the creative work of refurbishing or redoing a room or home, including choosing the paint colour and finding that perfect vanity or shower door. Waste management is your critical final step to close out the project. A few benefits of waste management:
Waste disposal is at its easiest with a bin: all your refuse goes into the bin, including bulky and heavy materials, construction materials, and garden refuse.
Our service is designed around your needs with timely delivery and pickup of the bin and the ability to work within your schedule.
Seamless management of waste provides a budget-conscious way to end your project without a last-minute panic.
Completing waste disposal properly ensures minimal harm to the environment.
---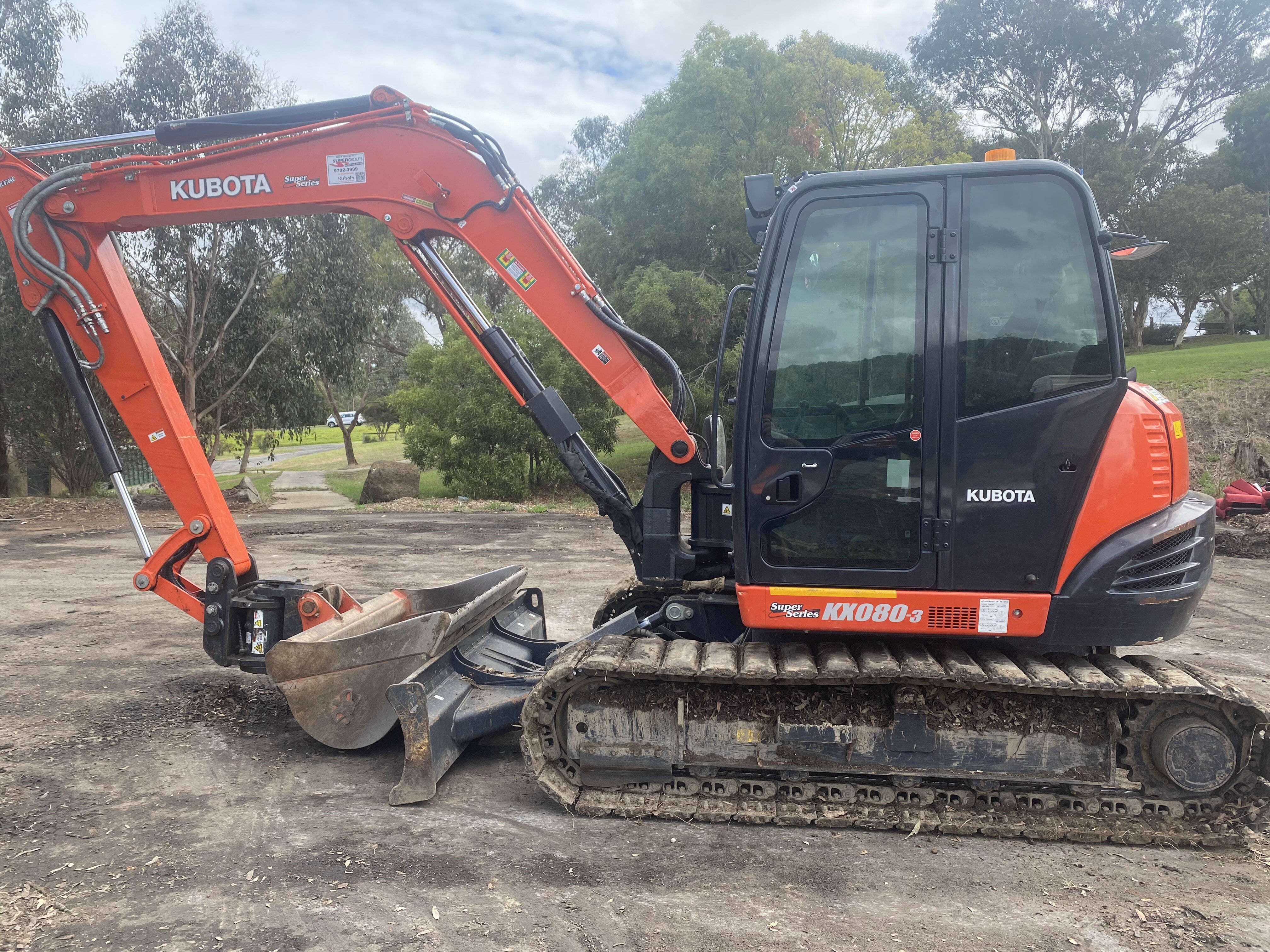 ---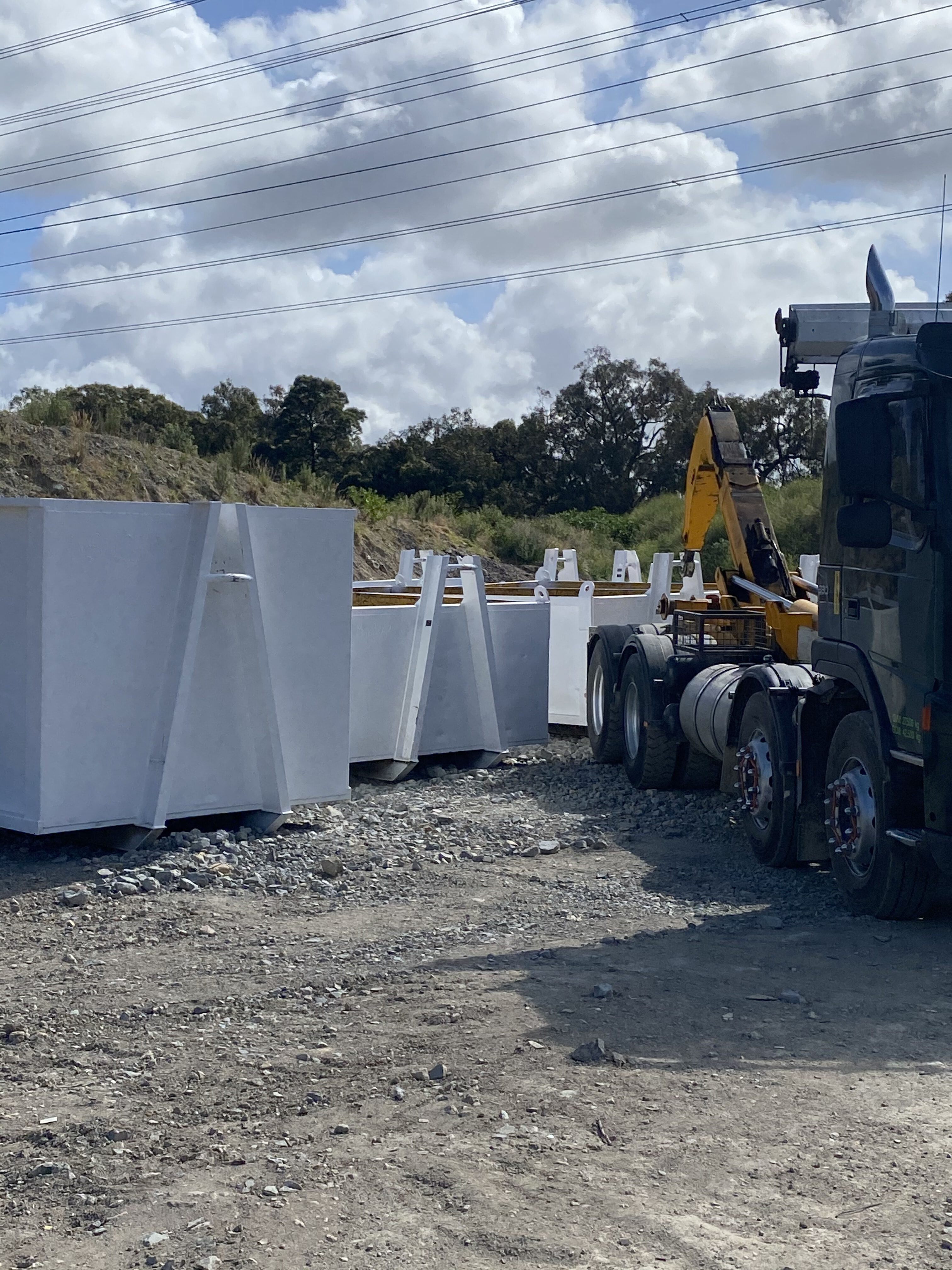 ---
---
Guidelines to Book Skip Bins in Mornington Peninsula
Planning for the bin that you need in advance will ensure efficient waste management, sticking to the budget, and an easier experience managing the process when the time comes. We provide guidelines that you can consider before booking the bin:
Consider the type of waste, such as garden, home, or building materials. This identification will help us to provide the best bin for your needs. It also enables us to plan for appropriate disposal of the waste.
Bins come in sizes ranging from six to 31 cubic meters. Pricing depends on the bin size. A guideline for understanding the size is that one cubic meter equals four wheelie bins.
Bins have a working load limit—in other words, the load that a bin can carry while remaining moveable. If it looks as though you're going to go over the working load limit, you can manage this challenge simply by hiring a second bin.
Where to place the bin is a helpful detail for our team to understand in advance, as some areas require permits. Chat to your neighbours to give them a head-ups on the project and the estimated duration.
---
About Get A Bin
Based in Cranbourne, we proudly serve the south and south-east of Melbourne, including bin hire in Mornington peninsula and Knox. We provide simple solutions to waste management challenges with reliable, clean bins for projects of all shapes and sizes, including landscaping, building, or house clean-up.
We can handle domestic, landscape, and concrete waste, but keep in mind that we do not accept toxic soil or asbestos. We provide competitively priced bins, fast and reliable availability, and excellent customer service. Contact us today, whatever your needs are.