Skip Bin Hire in Southeast Melbourne
Why You Need a Skip Bin Hire in Southeast Melbourne
Whether you're renovating your home or landscaping your garden, chances are you'll have waste that you need to dispose of correctly. Instead of having this waster pile up on your lawn or pavement, you can opt for a skip bin hire in southeast Melbourne to keep all the refuse in one place and make it easy to dispose of once your project is complete. If you've never used a skip before, you may not know what size you'll need; luckily, we have many different sized skips to suit your project, inform us of what your needs are, and we'll help you choose the right size for you.
---
Benefits of Skip Hire in South East Melbourne
People have been using skip bins for decades to keep all their unwanted waste in one place until they can dump it. You can use a skip bin hire in southeast Melbourne for spring cleaning, moving, or any revamping you're planning on doing. Here are some of the benefits you can take advantage of when you decide on hiring a skip:
Saves you time. When you're busy cleaning out your home of unwanted items or your branches from a garden revamp, you may not have the time to remove small loads one at a time. Driving to and from your refuse dump also costs you more money in the form of paying for fuel for your vehicle. Having a skip outside your home allows you to place everything in one place until you're ready to have it all removed.
Safety first. Having waste lying around your home or garden can become a safety hazard either you, your children, or helpers can either step on sharp objects or trip over something and hurt themselves. Having a skip allows you to remove any potential hazards immediately.
Reduce pollution. When you have a skip bin, you can slowly decide on what items need to be taken to your refuse waste area and what can be reused, revamped, or recycled. By doing this, you're being environmentally friendly.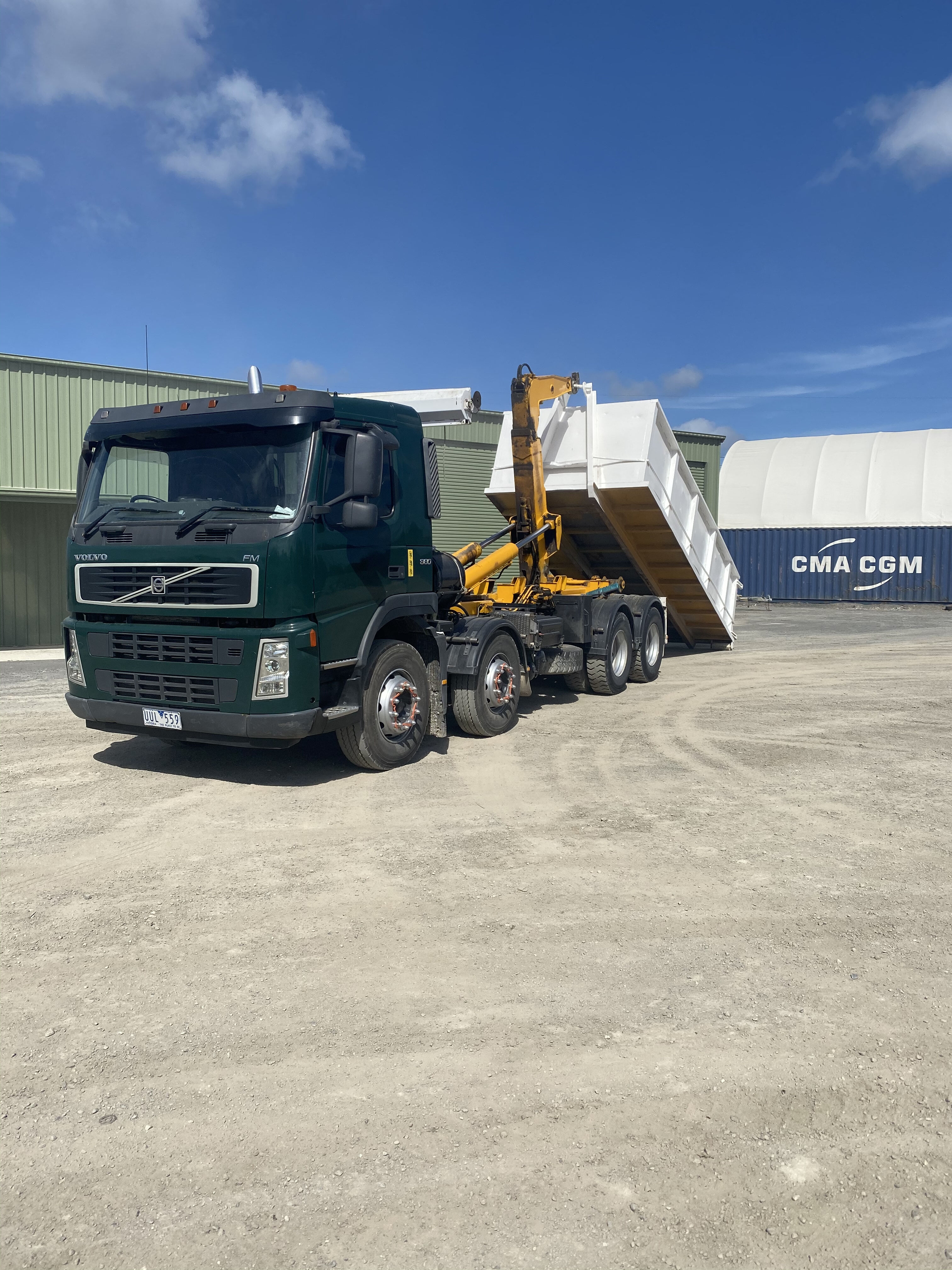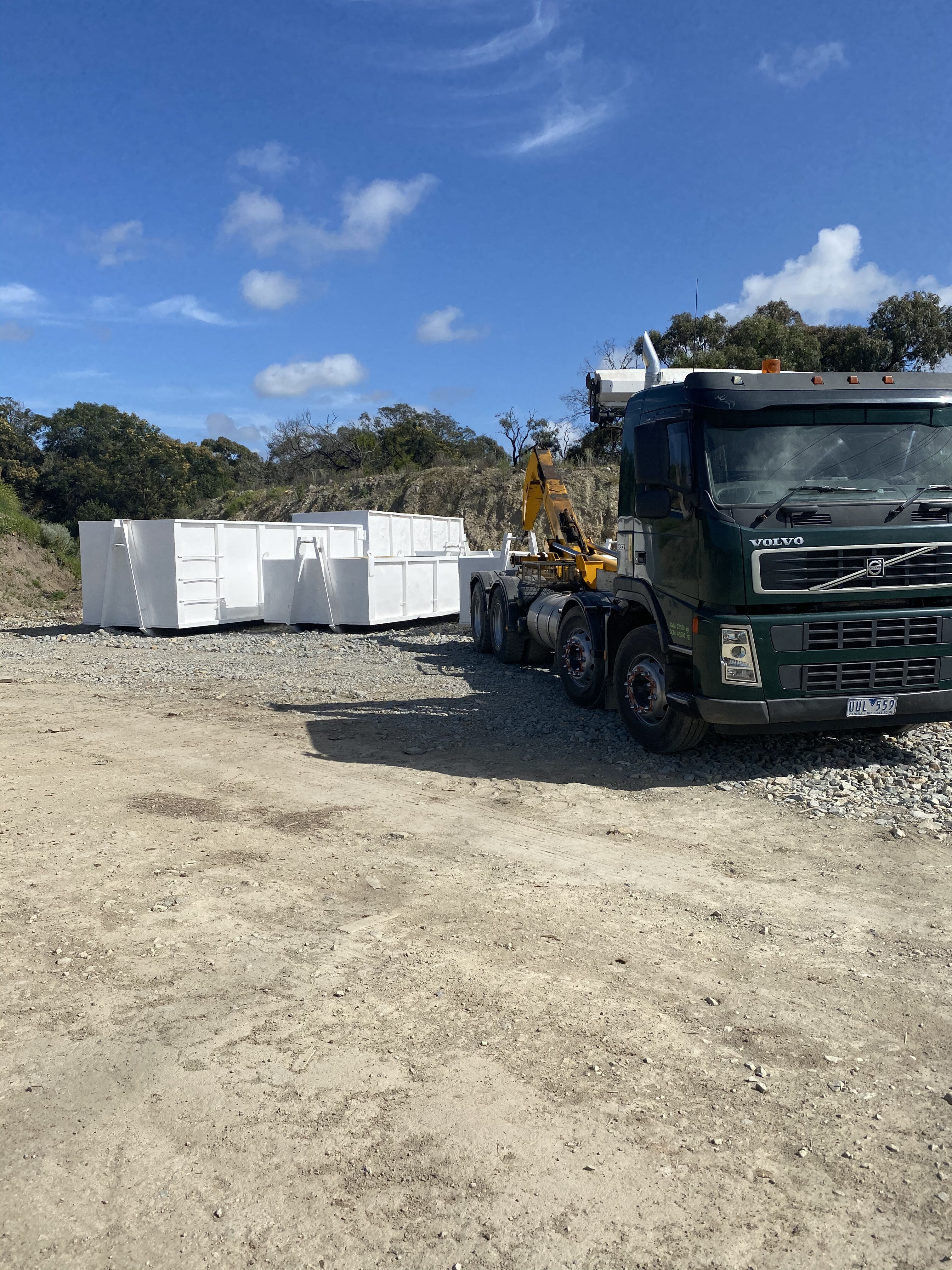 ---
Tips for Skip Hire in Melbourne in the South-Eastern Suburbs
If you've never opted for bin hire in South East Melbourne, you may not know what to expect when it comes to choosing or using a skip bin. Here are some tips for you to keep in mind when you're using a skip bin.
Heavy load first. When packing your skip bin, remember to place the heaviest items at the bottom of the bin. By placing heavy items first, the skip bin is less likely to tip over.
Don't overflow. It's recommended that you don't fill skip bins past the rim as this can either lead to the bin tipping or make it difficult if not impossible for the bin to be removed without the waste falling out of the container.
Break what you can. To get the most out of your hired bin, if items can be broken up, you should break them, this allows you to fit more waste in the skip.
---
About Get A Bin
At Get A Bin, we have numerous sized clean skip bins for you to choose from for your next revamp or remodel project. Using a skip bin lets you keep all the waste in one safe place and prevent waste from flying up and down your street.
Contact us for more information about our skip bins or to book one.