Skip Bin Hire South Melbourne
Tips and Tricks for Skip Bin Hire in South Melbourne
Whether it's for work or a revamp around your home, getting extra assistance for waste removal after a major clean-up or construction requires the use of a company with experience in the field. Finding reliable skip bin hire in South Melbourne will help you remove unwanted waste hassle-free.
---
Tips Regarding Finding Reliable Bin Hire in South Melbourne
The removal process is only as effective as the company you choose, which is why it's so vital that you find a removal company that can do the job correctly. Here are some useful pointers:
Not all removal and bin hire companies are equal because not all can handle every kind of waste. The bin hire company you choose should have the equipment and know-how to safely remove whatever refuse you have without leaving anything behind or potentially putting others at risk during the process. Enquiring about the company's experience with the specific waste in question will help you better understand what level of service you can expect from them.
Another vital aspect to consider when choosing a company for bin hire in South Melbourne is the company's credentials. You should choose a reputable company that has the necessary qualifications for the specific waste removal process in question. The employees need adequate health and safety training to ensure that nobody responsible for the removal or those around is at risk.
When it comes to bin hire, the size of the bin is more important than you might think. Before choosing a bin hire company to use, you should be sure of how much waste you will need to dispose of, based on what you will be doing. Whether it's for home renovations or regular business purposes, you need to ensure that the bins used can store as much rubbish as required.
Keeping these factors in mind will assist you in finding a suitable waste removal company with relevant experience.
---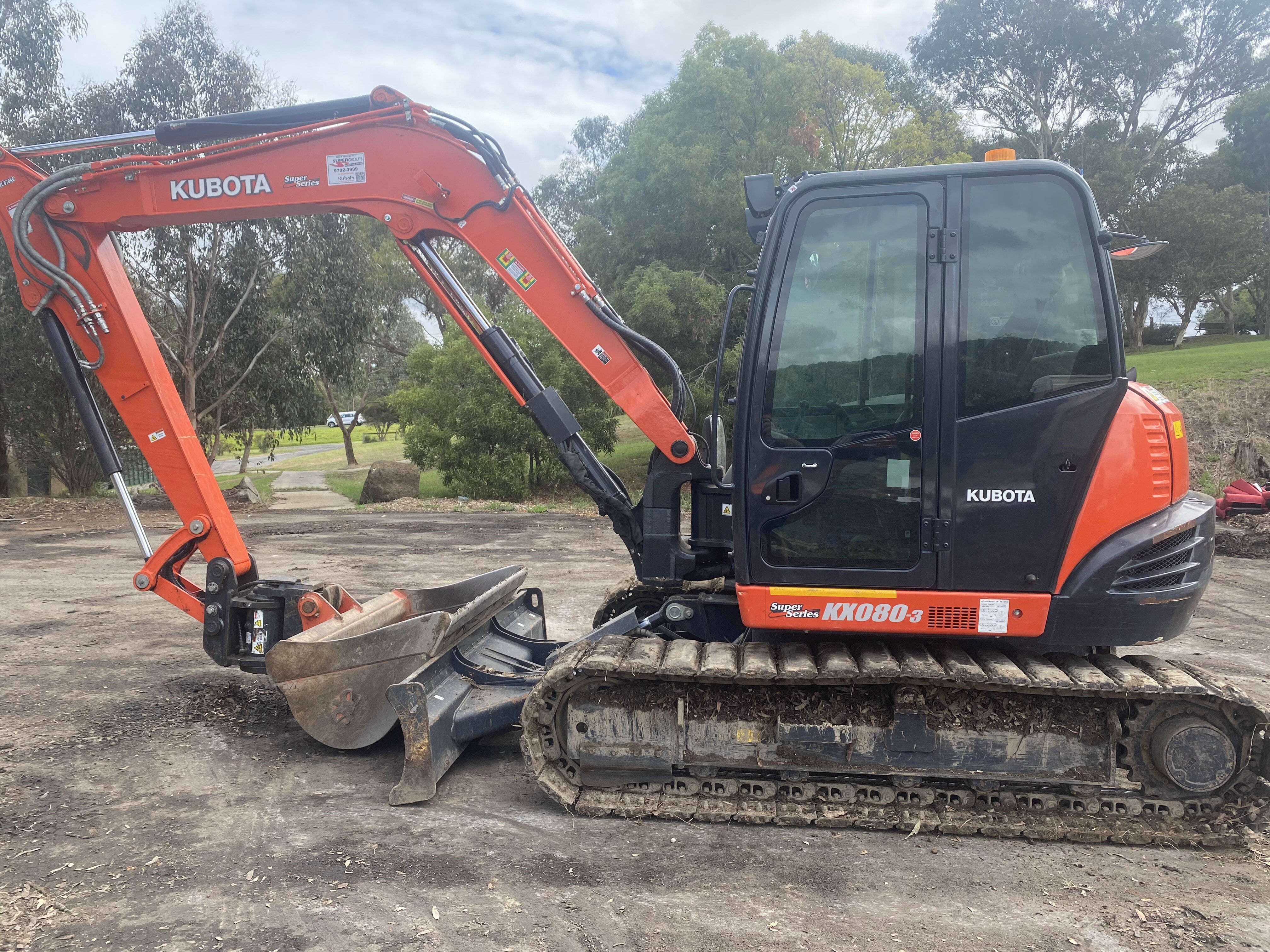 ---
Problems Get A Bin Addresses
Now that you know what to look out for when choosing a bin hire in South Melbourne, here are some of the ways we can assist you with your waste removal requirements:
If your business requires a bin to gather up whatever waste is naturally left over, we supply a wide variety of bin sizes to accommodate whatever your specific needs are. We ensure you can get your hands on whichever size works best for your purposes.
In need of some extra assistance during the clean-up process? We offer removal services that are both safe and effective so that your employees and premises are in capable hands.
Regarding the materials we remove, we can assist your company with safely removing refuse, including gardening and landscape waste, general domestic waste and concrete waste.
We ensure a safe, reliable removal process and bin hire that accommodates whatever your removal needs are.
---
Contact Get A Bin
If you're looking for fast, effective, and safe waste removal, Get A Bin is your go-to.
Contact us for more information or a quote for bin hire.